Chateau Marmont
This great castle on the hill is the set of a film waiting for someone to call action - this is the place where things happen. Checking in is like turning up in the middle of an ongoing party at a European country estate - there is always someone you know staying here.
Mindful of its history - but always in the moment - it is contemporary as tomorrow morning - there is great comfort here. Sit in a wicker chair on the veranda writing post-cards imagining you are in an exotic outpost-far far away.

And when the dusk of evening settles, put on some smoky jazz and get lost - sink into the aphrodisiac of the deep couches, take your paramour on an elevator ride - at night everyone comes to Chateau Marmont - this is the pageant and parade that evening brings, they come for the martini, for the sex appeal, to make the deal--naughty or nice, everyone is your darling.
And after hours - there is the Bar Marmont - an outpost for the foreign correspondent you've become - all hotel guests are insiders - there is no velvet rope here. You are on liberty, sabbatical, furlough from your familiar life, you feel the heat, the sweat, the late night lust that is LA. This is the place you can most be yourself and it is the only grand hotel you can call home.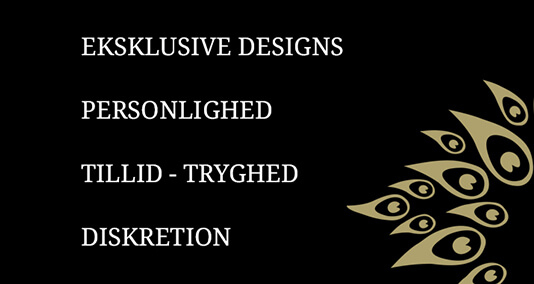 Ring 39 618 618 – eller skriv, så vender vi hurtigt tilbage.