Kimpton Palomar
From the moment you enter the welcoming living room of Kimpton Hotel Palomar San Diego, you'll be rewarded with a dynamic experience that heightens all the senses.
A rich, modern, urban refuge, Kimpton Palomar is marked by alluring artistic design, refined sensibilities, and meticulous attention to detail. Kimpton Palomar offers a superb downtown location, top-notch service and amenities, smart event and meeting rooms, plus an engaging and polished social space intentionally created for style-conscious folks.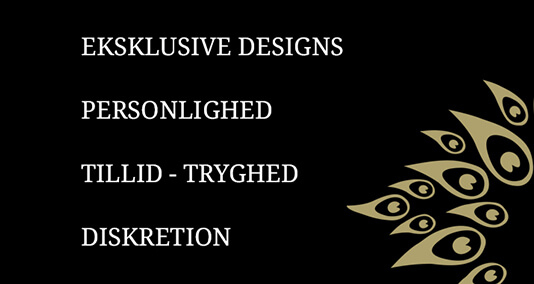 Ring 39 618 618 – eller skriv, så vender vi hurtigt tilbage.