Faena Hotel Miami Beach
At Faena, the service philosophy is based on the desire to transform the ordinary into the extraordinary. The hotel provides guest experience that recalls the golden age of Miami, when thoughtful, attentive service was a given, not a luxury.
Hospitality is genuinely friendly, skilled and well trained to consistently deliver stellar service with each floor featuring a signature Faena Butler.
The hotel is situated oceanfront in Miami Beach in the midst of the forthcoming Faena District. The area, known as mid-beach, is poised to become the hottest section of Miami Beach.
Both commissioned and acquired art is deeply incorporated into the hotel's design scheme. The gilded cathedral entrance bears eight neo-romantic murals by Spanish artist Juan Gatti. The over-the-top Living Room Lounge is upholstered in rich ruby and silky tiger prints with a gold show-stopping chandelier of exposed bulbs. The hotel offers a different high-flying vignette at every turn. Outside by the pool, a woolly mammoth skeleton dipped in 24-karat gold stands inside a temperature-controlled glass case overlooking the beach, palm trees swaying overhead. It's a Damien Hirst sculpture entitled "Gone But Not Forgotten".
The hotel features the dreamy Tierra Santa Healing House spa, the Saxony Theatre, a pool and beach service. There's also a gym with daily yoga and bootcamp classes offered on the beach.
Suites are outfitted with bright turquoise velvet drapes framing a sitting room with a luscious red velvet sofa, overstuffed coral armchairs and a plush Deco area rug. Animal prints, brushed gold fixtures and diamond-patterned wood grain furnishings are used as accents. Each room has a balcony and oceanfront rooms offers superior views.
This is a true foodie destination hotel with Los Fuegos, the first North American restaurant by legendary Argentinean asado grill master, chef Francis Mallmann. Pao by James Beard Award-winning chef Paul Qui presents inventive pan-Asian cuisine underneath a dramatic dome overlooking the ocean. Breakfast delivers with tantalizing offers like crab and scrambled eggs or huevos rancheros, along with a healthy selection of fresh-pressed juices. There's also the Saxony Bar and Living Room lounge for excellent cocktails and Faena's own wine label.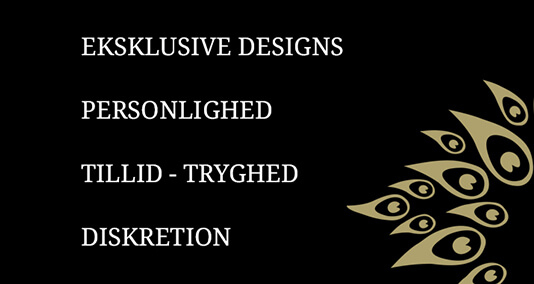 Ring 39 618 618 – eller skriv, så vender vi hurtigt tilbage.