The Peninsula
The Peninsula New York is located in midtown Manhattan on Fifth Avenue and 55th Street, in the heart of New York's most lively and prestigious shopping, cultural, and business neighborhood.

The Peninsula New York has 185 guest rooms and 54 suites, which are among the most luxurious in New York. All rooms have a classic, contemporary style, with art nouveau accents, and incorporate state-of-the-art technology, such as silent in-room fax machines and an electronic system that allows guests to control their environment with the touch of a fingertip.

The Peninsula Spa offers full-length terry cloth robes and slippers, exercise clothing, marble showers, iced drinks, hot tea and fresh fruit. A spa menu features both healthy and delicious selections. Poolside lunches are particularly popular.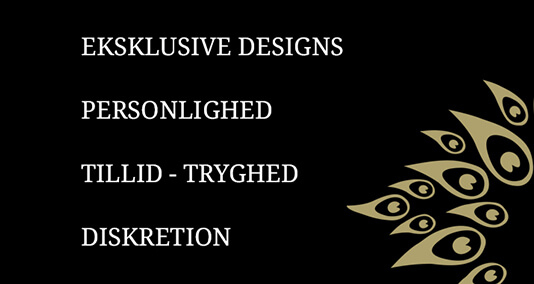 Ring 39 618 618 – eller skriv, så vender vi hurtigt tilbage.