The Leela Kempinski
A short drive from Trivandrum (Thiruvananhapuram) Airport unfolds The Leela Kempinski Kovalam Beach, Kerala. With 182 rooms and suites dotted over many verdant acres, Kerala's largest beachside resort is cradled between two sweeping beaches. Perched on a rock-face, this 5 star deluxe resort offers the most panoramic views of the famed Kovalam shoreline.

Along with spoiling you with a host of impeccable dining and entertainment options, The Leela Kempinski Kovalam Beach, Kerala also has Divya, an authentic Ayurveda Wellness Spa. You could also choose to unwind in our splendid infinity pools that merge into the westerly horizon. And when living in God's Own Country, can the living be anything less than divine?
All our beach-view guestrooms have their own private sundecks. And the Sea View wing, which houses The Club, is perfectly positioned on a seaside cliff. Sounds divine, doesn't it?Wherever you go in Kerala, you will find a people very aware and proud of their traditions and culture. From ancient dance forms like Kathakali to Kalaripayattu, rumoured to the first martial art in the world to Ayurveda, the time tested path to rejuvenation, every cultural tradition of Kerala is observed with as much enthusiasm as it is practiced. So it comes as no surprise that festivals like the Snake Boat Race in Alappuzha to elephant races at Guruvayoor in are still performed like the first were many generations ago.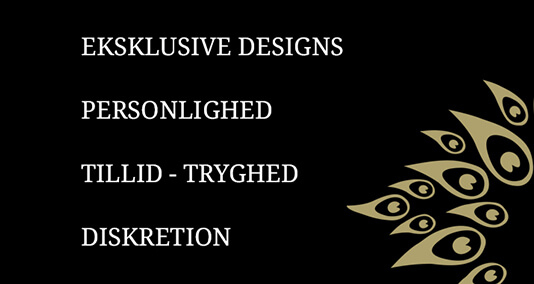 Ring 39 618 618 – eller skriv, så vender vi hurtigt tilbage.